Why gifting & wellness marketplace Maavee decided on a composable solution from Onport case study - Download
If the download hasn't started yet click here
Maavee is a wellness platform built for humans, offered by employers, and architected with purpose. Rather than offering wellness solutions with broad appeal that miss the mark, Maavee allows employers to meet the unique needs of their diverse employees through a stipend to be spent along each employee's highly personal wellness journey.
Why Dutch Marketplace Naduvi Decided On Onport Over An In-House Build.
Why home & living Marketplace Naduvi decided to go with Onport instead of building the technology in-house
Explore
How Onport Empowered Project N95 To Distribute PPE During Covid
Learn how Onport helped US-based marketplace, Project N95 distribute PPE to frontline health care workers during the Covid Pandemic.
Explore
How Cariuma & Onport Are Creating A More Sustainable Marketplace Model
How Cariuma, together with Onport are creating a more sustainable online marketplace model.
Explore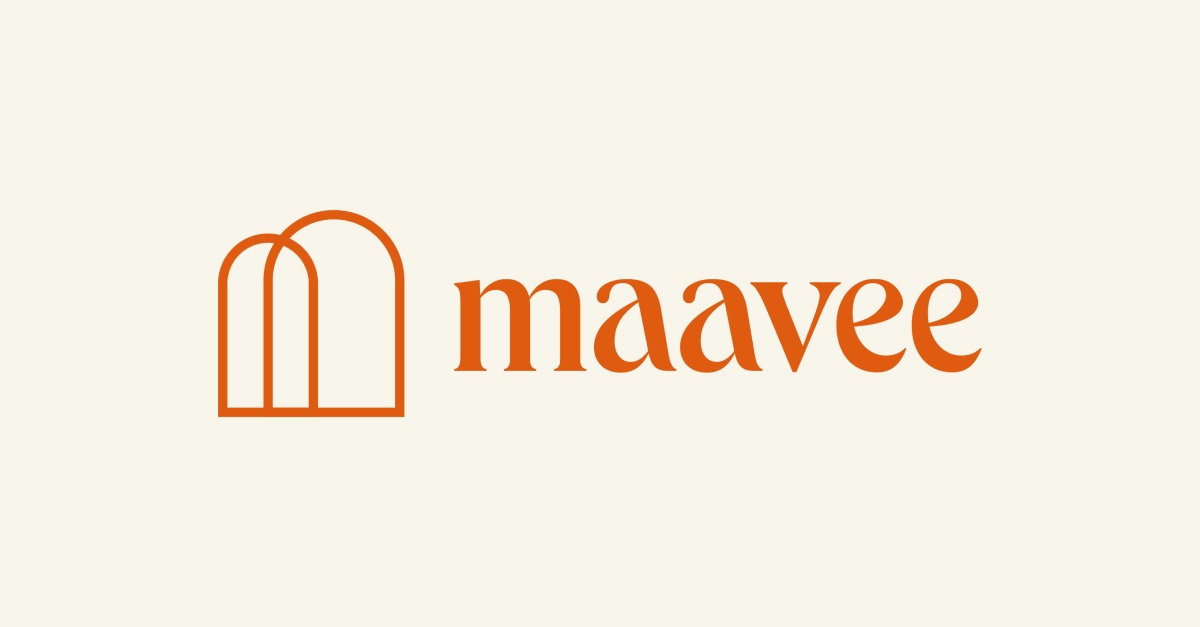 Why gifting & wellness marketplace Maavee decided on a composable solution from Onport
Learn how Onport empowered wellness marketplace Maavee to create unique customer experiences and journeys through a composable solution.
Explore
How Onport Empowered Ad Hoc Atelier to Promote Bespoke Brands.
How artisan fashion marketplace Ad Hoc Atelier used Onport to give visibility to bespoke Italian brands.
Explore
How Bombinate used Onport To Integrate With Their Custom Frontend
How Bombinate looked for a marketplace back office solution that would integrate well with their custom front end and found it in Onport
Explore