Maavee
Learn how Onport empowered wellness marketplace Maavee to create unique customer experiences and journeys through a composable solution.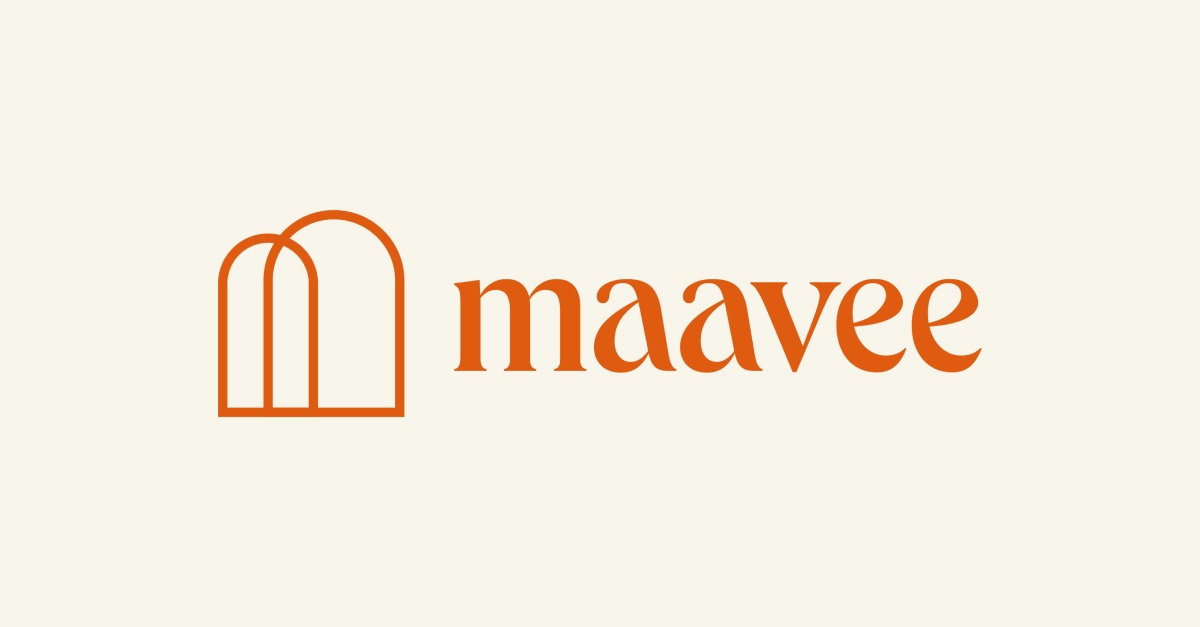 "With Onport, we were able to launch in less than three months, which we just couldn't have done, had we built the system ourselves."
Frank A Ricciardi
CEO & Founder
About Maavee
Maavee is a wellness platform built for humans, offered by employers, and architected with purpose. Rather than offering wellness solutions with broad appeal that miss the mark, Maavee allows employers to meet the unique needs of their diverse employees through a stipend to be spent along each employee's highly personal wellness journey.
Ambition
To bring its vision of a new wellness marketplace to life, Mavee realized they would require a MACH-oriented system to manage their front and backend operations. It considered building the system in-house but had limited development resources.


FAR - "We wanted to create a new way to experience wellness including the ability to shop well to be well along the way. In addition to our platform being available as a wellness benefit to employees, we also have architected our solution to be "open" such that it can be integrated and embeded into other third-party solutions or platforms – we could only do this by adopting a MACH architecture. We were a start-up, and we were early in our journey, so we constantly tried to balance time, cost, etc. Other solutions were too expensive, so we decided to find the best solution that would suit our needs and give us the flexibility to make adjustments as required."
Decision
After a careful assessment, they decided to opt for a fully MACH-based system, using Elastic Path for their front end and Onport for their back end.


FAR - "Since we knew we needed MACH Architecture and didn't have the resources in-house to build what we needed in the timeframe required, we decided to look for paid solutions. We chose Elastic Path as our e-commerce platform, then, for our marketplace system, we chose Onport as we could implement them together very quickly."
Result
By integrating its Elastic Path frontend with Onport for its backend operations, Maavee was to scale with confidence and focus on reinforcing its value proposition.


FAR - "With Onport, we were able to launch in less than three months, which we just couldn't have done, had we built the system ourselves - we'd still be building it now and would have run out of money. We got to market much faster and could implement Elastic Path and Onport in parallel. Today, we only leverage a small proportion of the functionality available from Onport, so we are definitely interested in exploring what else we can do through Onport to evolve our solution and customer and brand partner experiences."
Download the Why gifting & wellness marketplace Maavee decided on a composable solution from Onport case study PDF
Find out how our customers use Onport to help increase their sales and grow their retail businesses